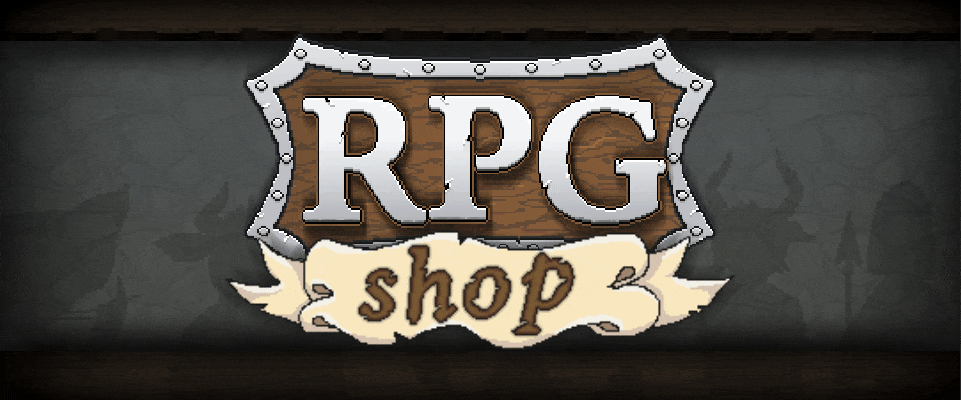 RPG Shop Simulator
A downloadable game for Windows
Overview
Try selling a hatchet to a duck, or buying magical potions from a goat. Oh, there's also a dragon and thieves.
Controls
Mouse - aim and interact,
Notes
The game was originally created in Ludum Dare 41 event. This is a polished version with lots of fixes and new content.